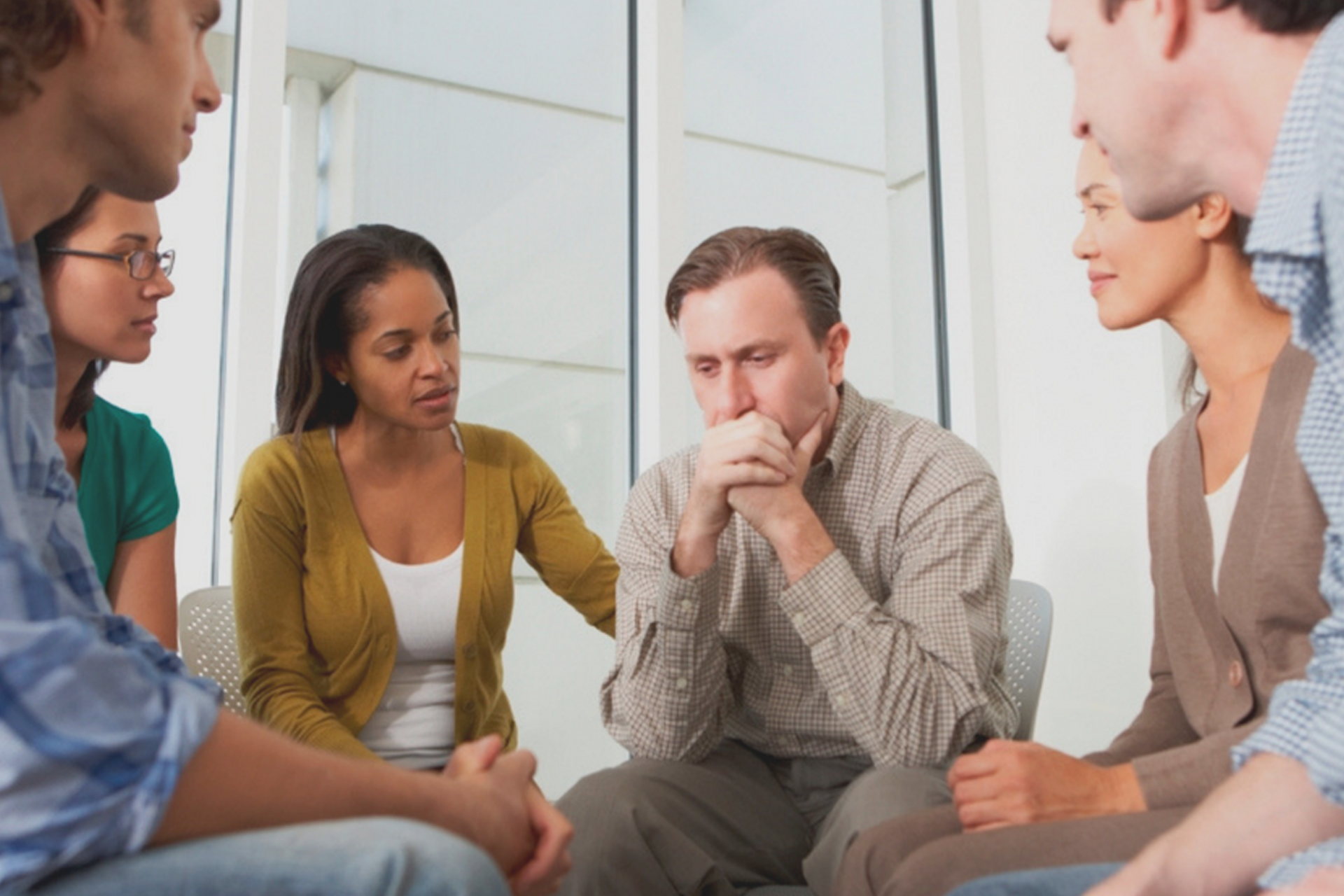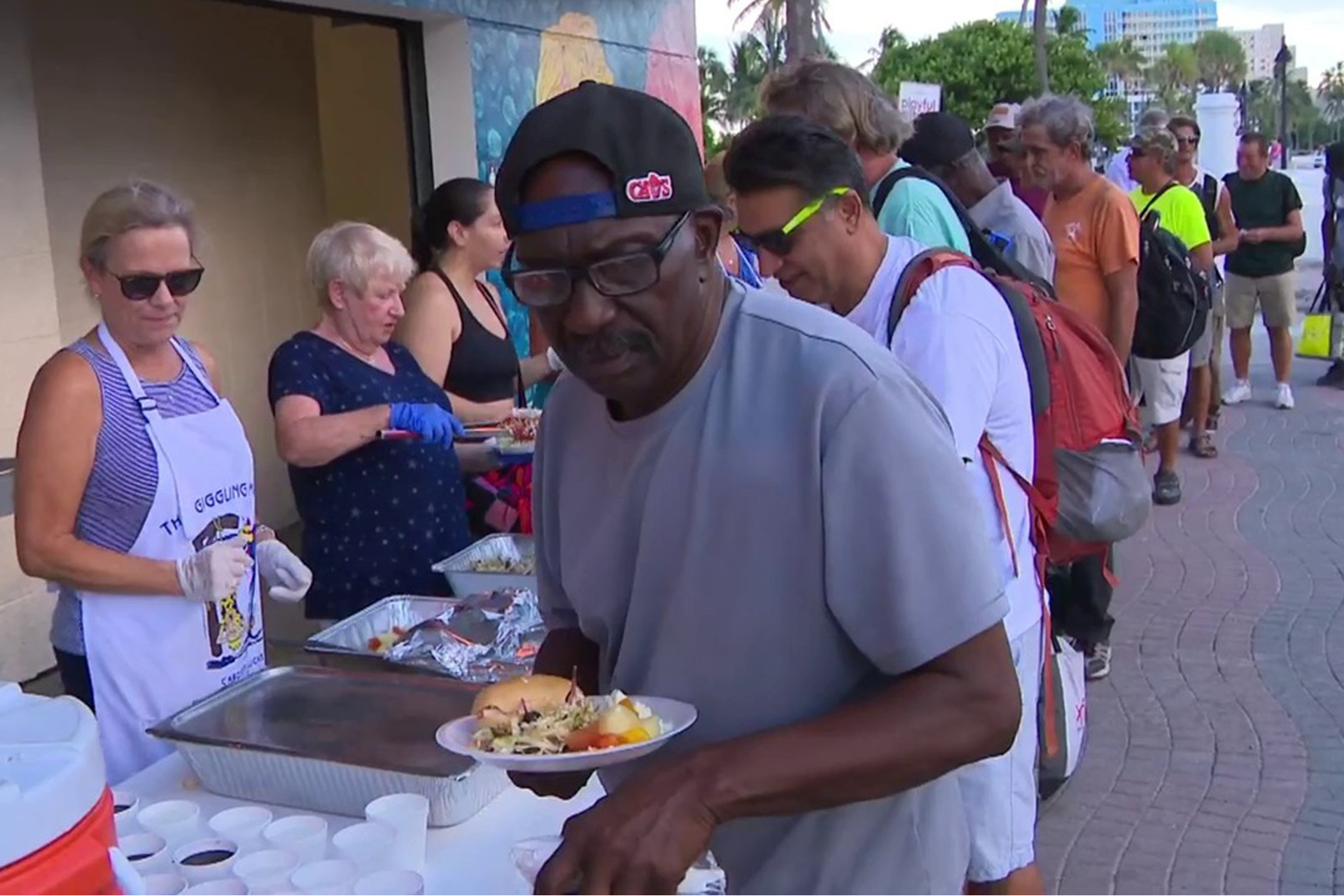 Feed the Hungry
Nearly 25% of Waterbury residents live below the poverty line. Many people struggle to put food on the table because 70% of their paycheck goes to pay rent. Our food pantry program provides food free of charge to anyone who is hungry, regardless of age, gender, ethnicity, religion, or socioeconomic group.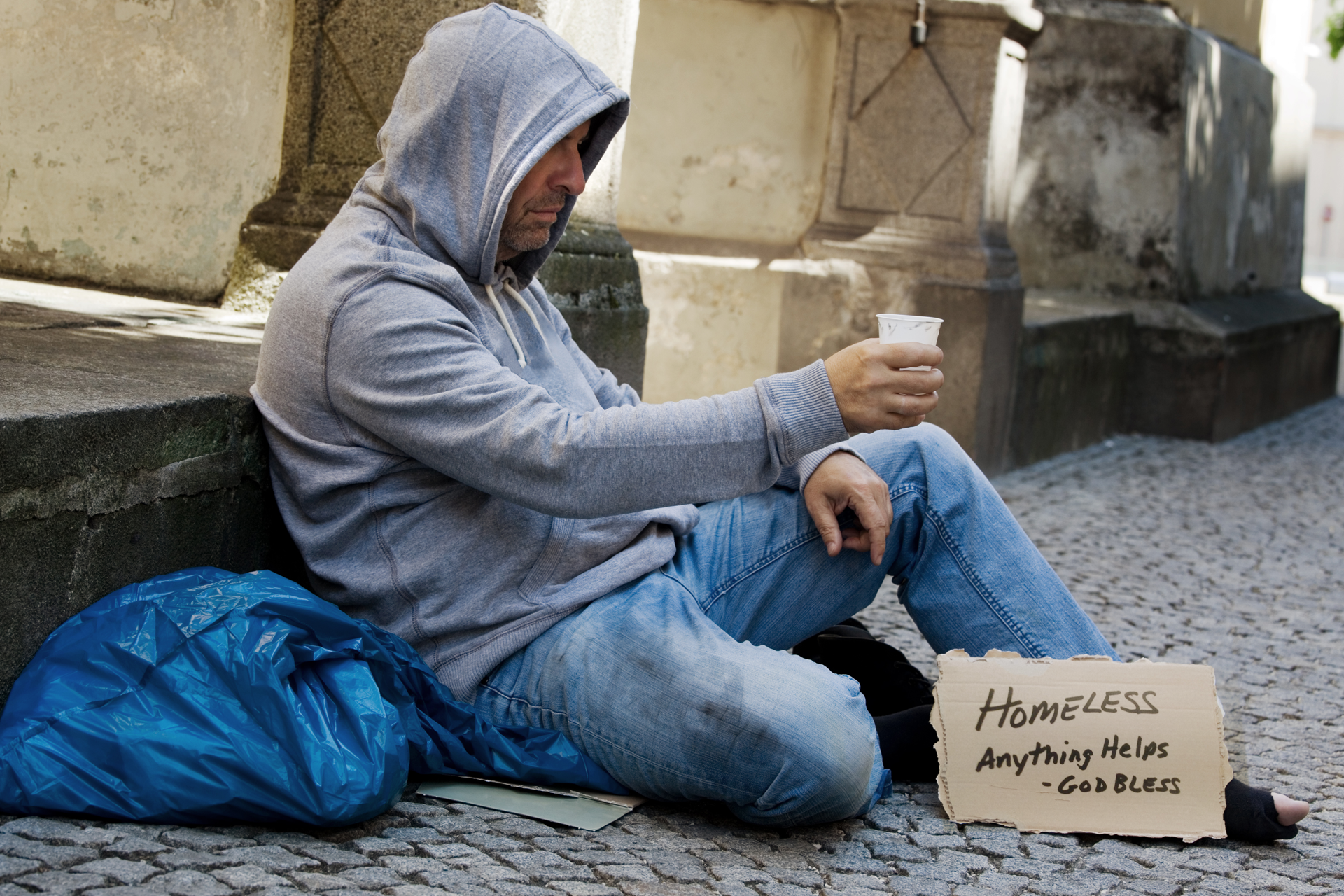 Shelter the Homeless
We offer short-term, temporary, emergency housing free of charge to those in need of safe refuge, regardless of age, gender, national origin, ethnic background, religion, or socioeconomic group. Often men staying in our shelter will enter our Recovery Program to address issues related to substance abuse.
RECOVER CENTER OF GREATER WATERBURY
We are a non-profit faith-based ministry dedicated to serve the addicted, feed the hungry and shelter the homeless.
MEET OUR TEAM
Passionately committed to helping the homeless and those struggling with addiction to recover and make a positive impact on our community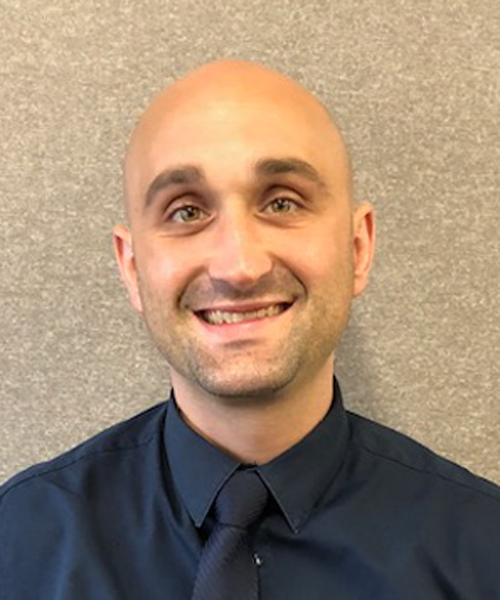 Executive Director:
Chris Faett
Chris Faett is a father of 4 and married to his wife Stacey. After many years of struggling with drug and alcohol addiction he surrendered his life to God and has been a active volunteer for other programs around Connecticut. His passion for helping men that struggle with similar issues led him to be the active Executive Director of Recovery Center of Greater Waterbury.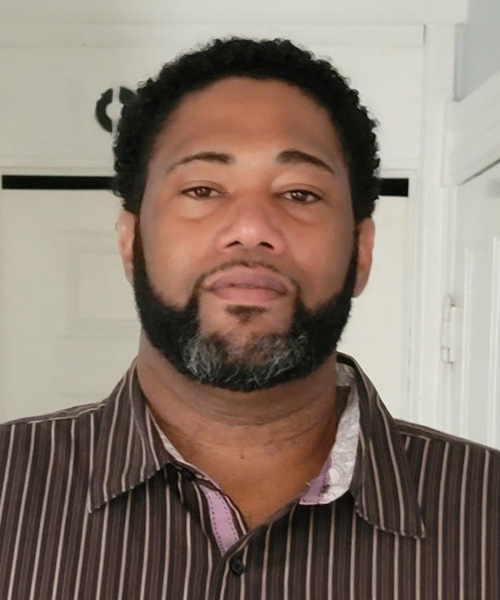 Operations Director:
Daniel Lovell
Daniel is a family man and comes from a background of addiction after finding freedom from drugs and alcohol he now gives back to others that struggle with addiction. With many years experience in the addiction recovery field he now serves as the director of operations at recovery center.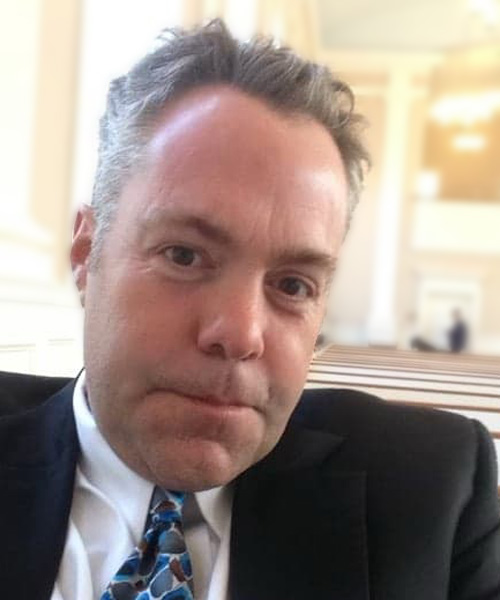 Administrative Support to E.D. :
Chris Wertz
Chris comes to the Recovery Center of Waterbury with extensive administrative support experience in the recovery community. He has a strong passion to assist and encourage those who are struggling with alcohol and drug addiction as well as assisting those on his team who are working to do the same.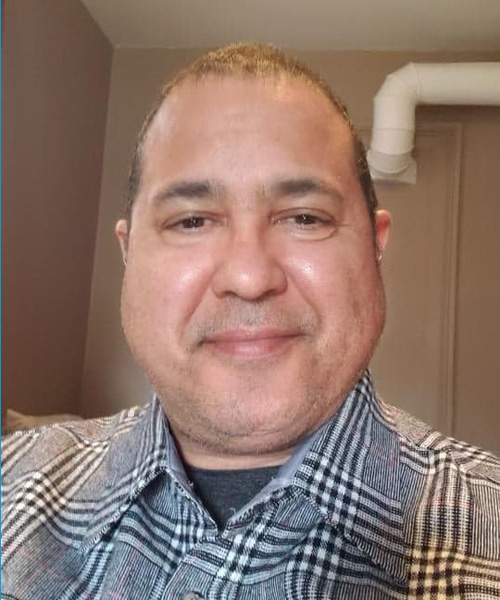 Program Leader:
Joe Cruz
Joe Cruz is a teen challenge graduate who has worked in Christian recovery for many years. He has a passion to help others whether it be teaching, mentoring, food donation pickups or driving the men for self-care appointments in the area. Joe's desires to assist brought him all the way from the state if Texas.