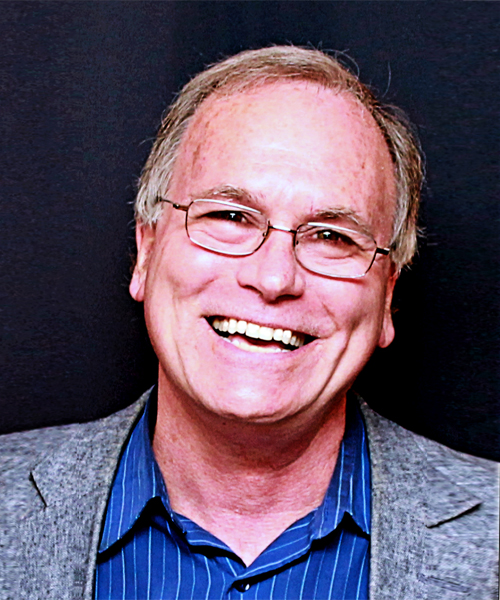 Casey Sabella
Board Chairman
Casey Sabella is the Sr. Pastor of Motion Church in Waterbury, CT. Throughout more than forty years in ministry, he and his wife Patti raised four children, who together with their spouses all love and serve Christ in church ministry. Author of six books, Casey hosts a popular podcast Minister's Toolbox on iTunes.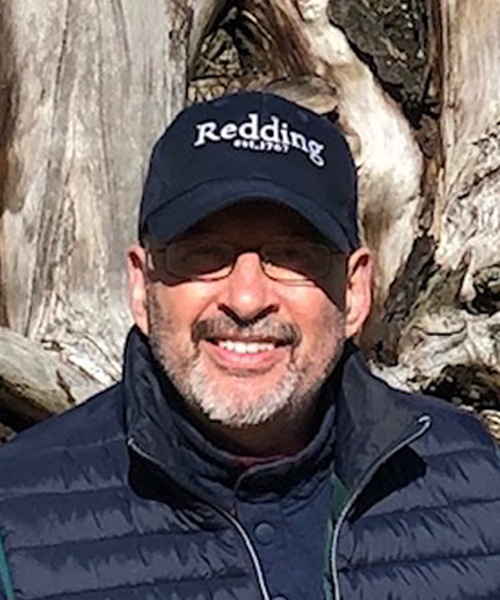 Michael Silvestri
Vice President
Michael Silvestri is VP of YMI Outerwear located in the Garment center of New York City.  He and his wife Kathleen live in Redding CT and they have a blended family of seven children and ten grandchildren.   Michael was a Board Member of Calvary Chapel for many years and serves as a mentor to men in recovery for the past seven years.
Katie Rolleri
Treasurer
Bio to come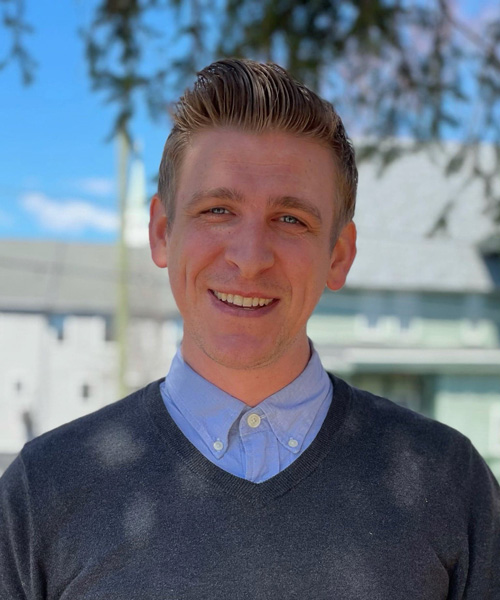 Troy Gonda
Board Member
Troy is the Senior Development Officer at Bridgeport Rescue Mission. A graduate of Liberty University, Troy also serves as the Pastor of Operations at Motion Church in Waterbury.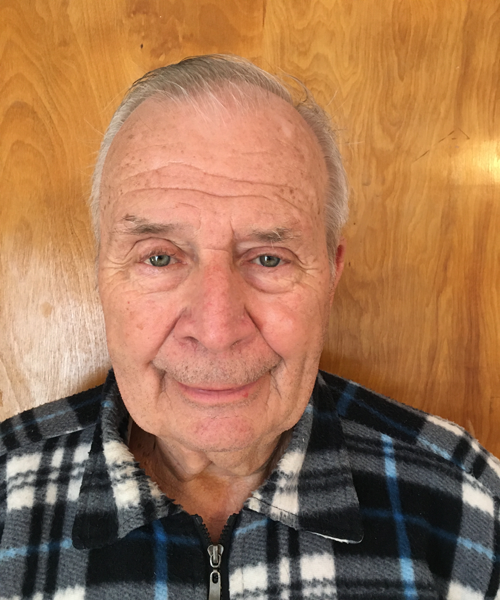 Bernie Grapski
Board Member
I have been married to my wife Joan for 58 years. We have four children, four grandchildren, and four great grand children. I have know the Lord for forty six years and served on the board of Pivot Ministries for 9 years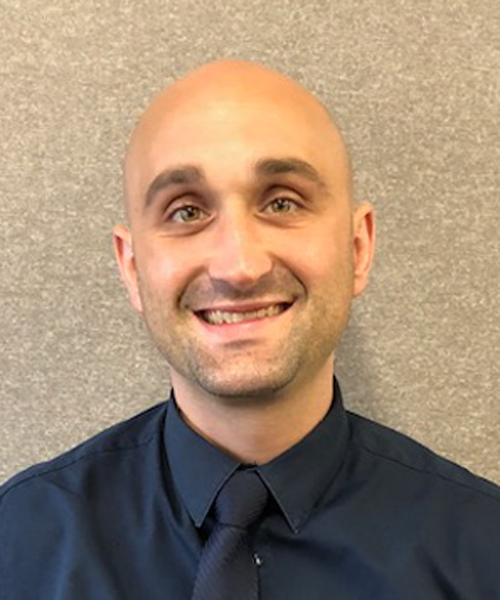 Chris Faett
Executive Director
Chris Faett is a father of 4 and married to his wife Stacey. After many years of struggling with drug and alcohol addiction he surrendered his life to God and has been a active volunteer for other programs around Connecticut. His passion for helping men that struggle with similar issues led him to be the active Executive Director of Recovery Center of Greater Waterbury.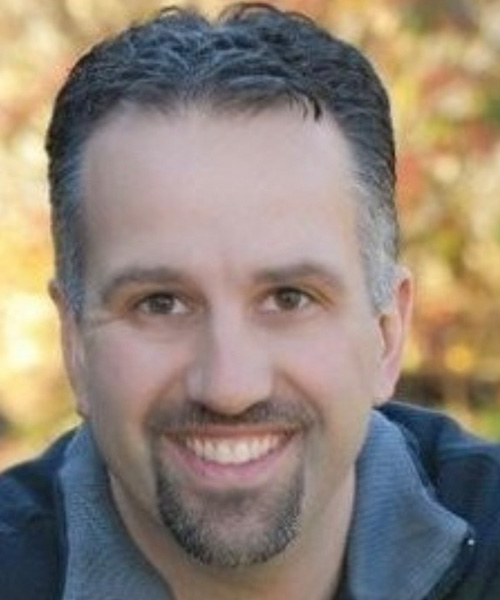 Mike Gruber
Board Member
Summary Text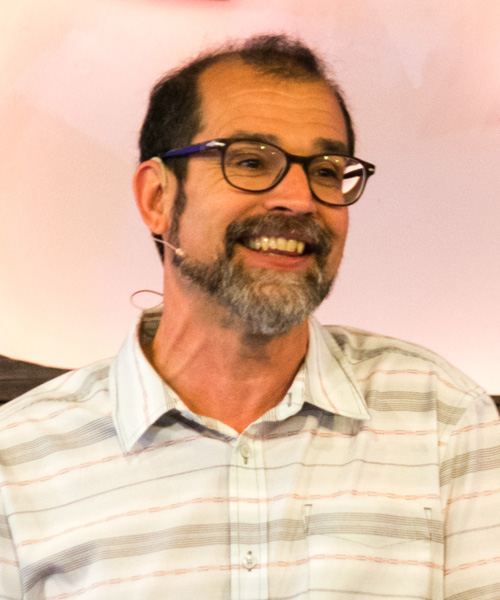 John Eastwood
Advisor
John Eastwood is the lead pastor of Calvary Southbury. His vision is to lead the church to impact the region and the world for Jesus by raising up men and women who have been transformed by the gospel. John lives in Southbury, CT, with his wife, Brenda, and their seven children.